If you move, change your email address
PLEASE let us know!
Click on me to make the change
12 Years
Serving the Alumni of NBHS Class of 1960
Due to members having problems with Java script I have change the website to direct link.
The alumni of New Britain Senior High (NBHS) of New Britain Connecticut, USA.

Please consider becoming a supporter of this Website. In that way we can maintain, update and improve
this communication media between class members for the foreseeable future.
Date: June 27th from 5:00 to 9:00
New Britain High School Get Together ……A Great Place to visit and catch up with your classmates..
No Reservations needed…just show up and enjoy the evening..
Make your own table arrangements….Just a great place to gather..
Place: Gouveia Vineyards http://gouveiavineyards.com/
1339 Whirlwind Hill Road
In Wallingford Connecticut
Entertainment: At 5:30 Don Pierson is a local musician who regularly plays at the winery.
He plays an acoustic guitar and does vocals ranging from oldies to the present including the Beatles, Neil Diamond etc
The winery is located high atop 140 sun kissed acres. Build of stone and old timbers… Great view..
Enjoy their award winning wines
Come for the wine and conversation and stay for the view
Bring only food refreshments…As much as you want
Wine and Soft drinks must be purchased
No liquid refreshments can be brought into the winery
hope to see you on the June 27th
So far the following are coming
Marge
Terri
Joan
Kathy Fagan
Phyliss
Marylou and Rudy Ba;ran
Mary ann Desena
Kathy Smith
Linda Difazio

DATE: July 8th
Ron Circo is moving to Fla.....
Come to Whinestone Tavern at Stanley
Golf Course at 6:30 to wish Ron well....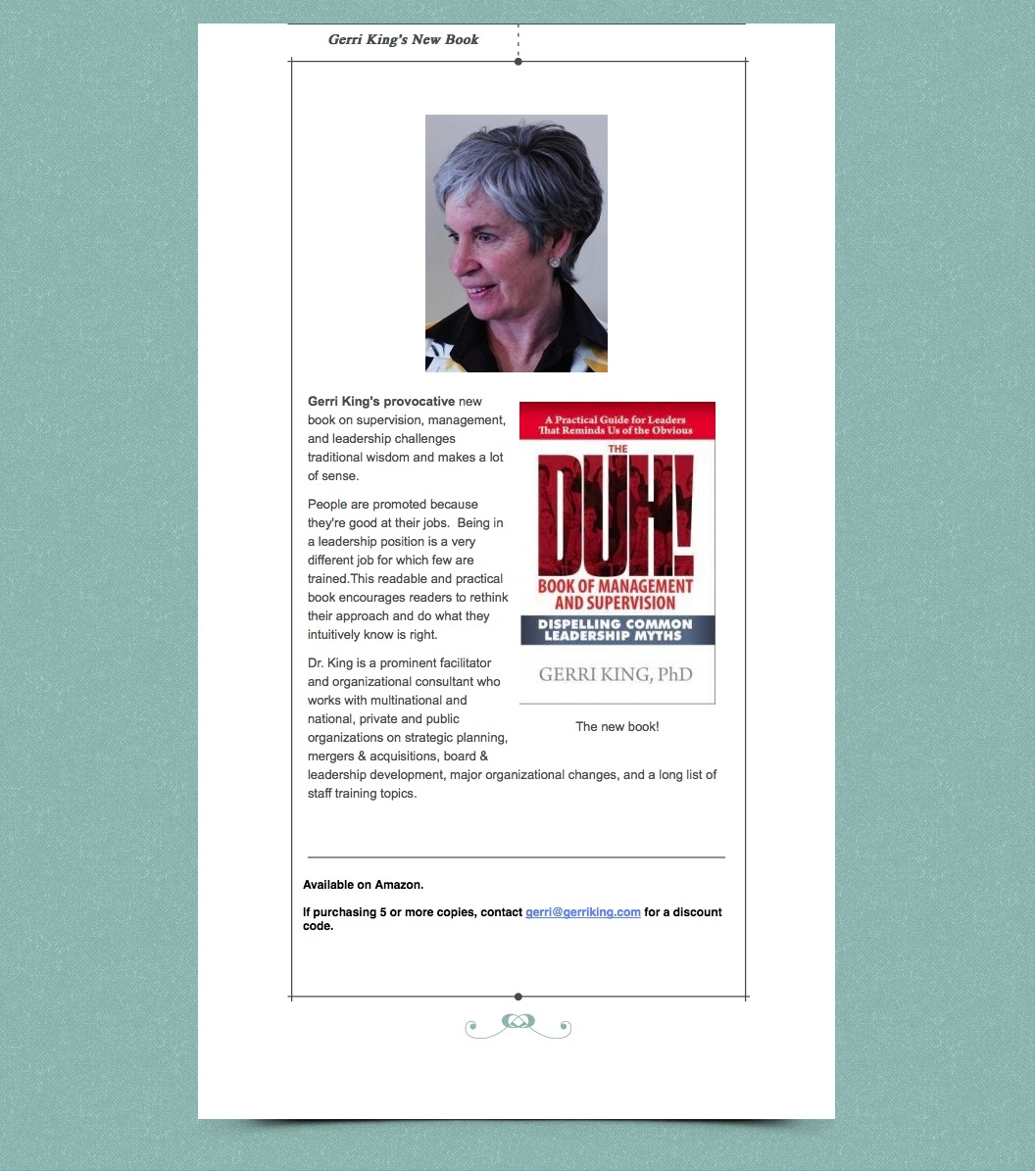 NEW BRITAIN in the 50's on FaceBook
DEPARTED
Click on link below to find thoughs on the Vietnam Wall from our High School
http://www.virtualwall.org/iStates.htm
Obituary Section

James Katzianer Died 8 May 2012
Beverly Heinzmann Carey Died Dec 31, 2013

Noreen (Hudson) Williams Died Jan 9 2014
Judith "Judy" (Larson) Lord, Died 19 Feb 2014
Barbara P. (Murphy) Domizio, Died 26 Feb 2014
Patricia (Emond) Graves Carta, 73, Died May 16. 2014
Bernard H. London, 72, Died June 12, 2014
Barbara Ann Sestakauskas, 71 ,Died 27 June 2014
It is with a heavy heart that we announce the death of our beloved Barbara Ann Sestakauskas "Barb Sesty." Born and raised in New Britain, Conn., Barb passed peacefully on June 27, 2014, in Fort Pierce, Fla. at the age of 71, after an arduous battle with cancer. She is now rejoined with her treasured father, Alfred Sestakauskas and son, Scott Joseph Palumbo. Not only was she devoted and proud of her entire family and life-partner, she was also greatly committed to her long standing position as an Administrative Assistant to the Director of Security at New Britain General Hospital Daughter of Alfred and Nellie (Arburr) Sestakauskas, she is survived by her siblings, Alfred Sestakauskas Jr., Michael Sestakauskas, Valerie Dalfino, and Joan Zurek. Though she promised to be with us always, she will be missed tremendously by her four surviving children, Gary Palumbo Jr., Stacy Palumbo, Pamela Almada, and Gina Palumbo-Malone; as well as her nine grandchildren, four great-grandchildren, nieces and nephews. She will be missed most dearly by her soul-mate of 25 years, Angelo Angeli. In accordance with Barbara's wishes, there will be no services held. The family wishes to thank everyone for their heart-felt thoughts and prayers for peace. Any correspondence is welcomed at http://www.haisleyfuneralhome.com/obituaries
Katherine (Kozyra) Leonard, 71, Died 2 July 2014
beloved wife of William Leonard of Enfield, died Wednesday (July 2, 2014) at Hartford Hospital. Born in New Britain on January 11, 1943 daughter of the late of Stanley and Mary (Troy) Kozyra, she had lived in Enfield for the past 47 years. Before retiring in 1990 she was an employee of United Airlines for 15 years. She was a avid fan of the Boston Red Sox. In addition to her husband Bill, she leaves two sons, Brian Leonard and his wife, Kristi of Ponte Vedra Beach, Florida and Scott Leonard of Marlborough; five adoring grandchildren, Makenzie, Tyler, Billy, Grace and Scotty and many dear friends. A Mass of Christian Burial will be celebrated on Monday July 7, at Noon at Saint Elizabeth Seton Church in Rocky Hill. Burial will follow at Connecticut State Veterans Cemetery, Middletown. Her family will receive friends on Sunday from, 2 to 5 p.m. at Leete-Stevens Enfield Chapels, 61 South Road, Enfield. In lieu of flowers memorial donations may be made to American Heart Association , P.O. Box 417005, Boston, MA 02241-7005. For online expressions of sympathy or directions, please visit us at www.leetestevens.com - See more at: http://www.legacy.com/obituaries/hartfordcourant/obituary.aspx?n=katherine-leonard-kozyra&pid=171602730&fhid=4128#sthash.lmg6LbWl.dpuf
New! Old Men Rule
Send me your picture of your toy(s) and I'll post them on the web site
Send to: al@gnainc.net
Remember "He who has the most toys at the end is the winner"
LIFE MEMBER SUPPORTER
Dr. Daniel M Eichenbaum, Bert Loomis